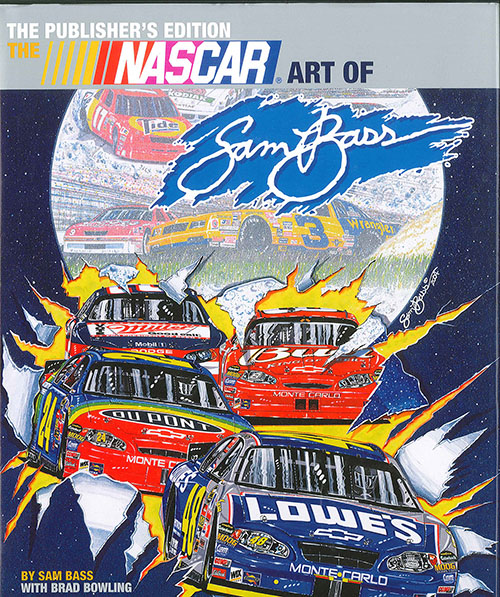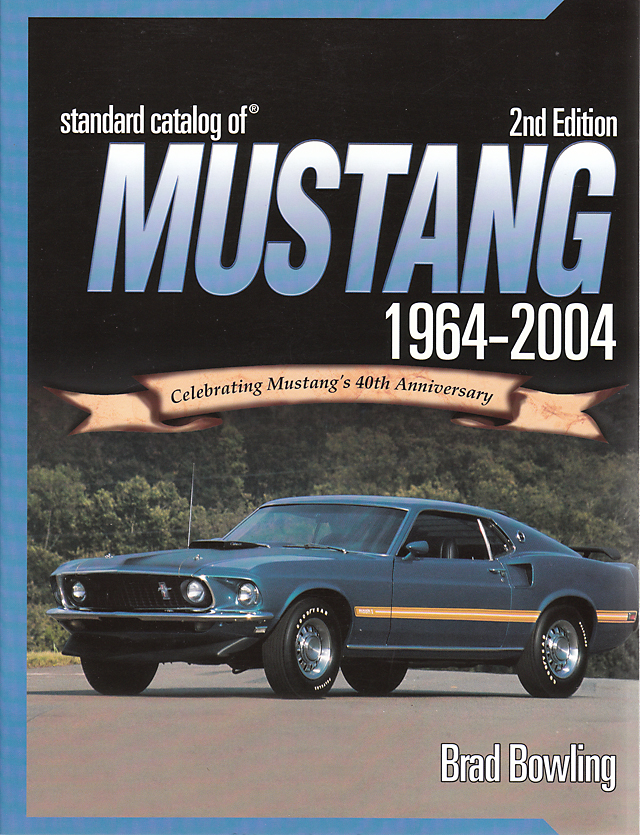 Mustang - America's Favorite Pony Car
by Brad Bowling and John Gunnell
In 2001, I was brought in to freshen up the 2nd edition of this book for Krause Publications and did so much work to it that they gave me co-author credit.
Standard Catalog of Mustang 1964-2001
by Brad Bowling
When Jim Lenzke, at Krause Publications, saw that the company wanted to add a Standard Catalog of Mustang to its inventory in 2001, I was the first person he called. This was the first book I wrote as the sole author.
Mustang Buyer's Guide - 1964-1/2 to 1978
by Brad Bowling and Jerry Heasley
Jerry and I dug into our archives in 2003 to produce this buyer's guide for Motorbooks International. Personally, I did not love the format, and it did not sell well.
Complete Wheel and Tire Buyer's Guide
by Brad Bowling
I love round, black things and the metal things that hold them to the car, so I had a great time putting this book together for Krause Publications in 2003.
Mustang Buyer's Guide - 1972 to 2004
by Brad Bowling
I wrote and provided photos for this 2004 follow-up to Motorbooks International's first buyer's guide.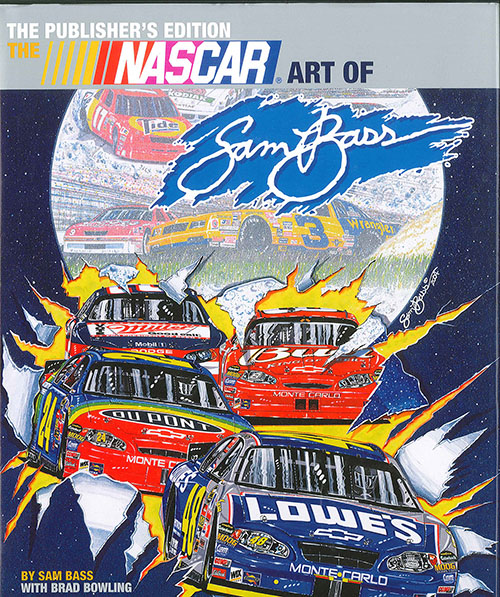 The NASCAR Art of Sam Bass
by Sam Bass (with Brad Bowling)
After I left the Charlotte Motor Speedway p.r. department in 2001, NASCAR artist Sam Bass hired me for freelance writing and website design. Sam and I wrote this book in 2004 for David Bull Publishing.
The Saleen Book - 1984-2003
by Brad Bowling
My wife and I incorporated as Driveway Books LLC in 2003 to produce, publish, and market this book. As planned, it debuted April 17, 2004, at the Mustang's 40th anniversary show in Nashville. We sold our 3,000 copies in 30 months. Copies have sold online since then for as much as $150.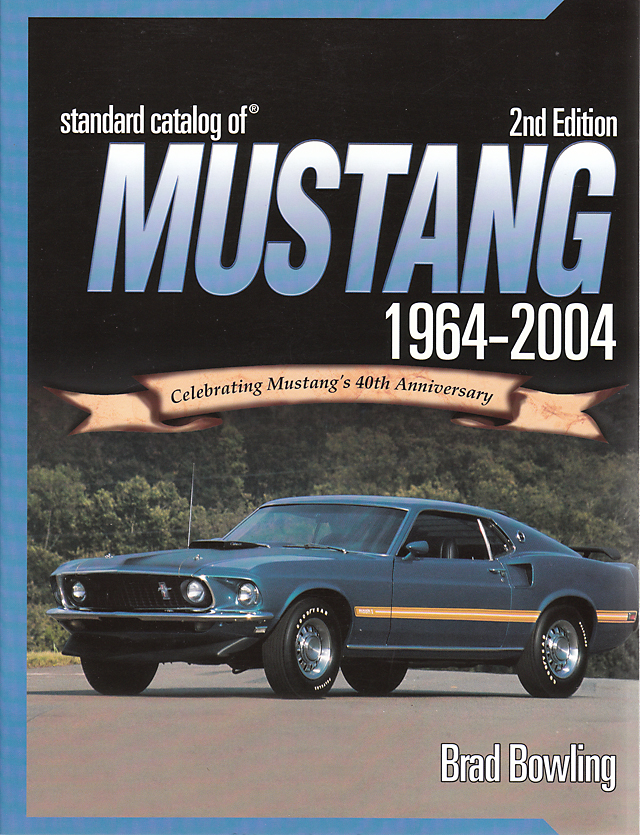 Standard Catalog of Mustang 1964-2004
by Brad Bowling
The year 2004 was a busy one for me as a writer. In addition to The Saleen Book, I popped out this 40th anniversary edition of my Standard Catalog of Mustang for Krause Publications.
Mustang Field Guide
by Brad Bowling
Krause Publications had a Field Guide series to lots of auto-related topics such as sports cars, Corvettes, etc. They asked me to write and supply photos for the 200 entries. It was released in 2005.
Mustang Special Editions
by Brad Bowling and Jerry Heasley
My career mentor and I consider this to be one of our favorite Mustang books. Half of the photos are from his archives, the other half from mine, and I wrote about 98% of the text. It was produced by Krause Publications in 2006.
(First Gear) Ford Mustang
by Brad Bowling
This 2010 title was fun to write and illustrate, because it was a "sampler" of Mustang models for people just coming into the hobby. It also is the only book I've written that was translated into another language - French, in this case.